New York Global Internship Program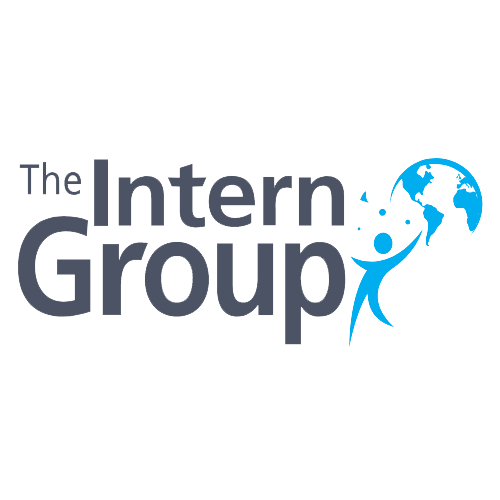 United States, , New York
Competitiveness: 4/5
Requirements
Resume
Online Application From
Written Answers *
Statement of Purpose *
Personal Statement *
English Test B2 *
Parent/Guardian Consent *
Application is open on rolling basis
Need Help?
Learn more about the application process in the Blog or by scheduling a free consultation with the Summer Program adviser
New York Global Internship Program
Visit website
Key Facts
Combine first-class professional experience with cultural immersion and community in New York. Through our program you will gain the professional experience, skills, knowledge and network necessary to succeed.
Interest Areas:
Computer Science
Economics & Finance
Entrepreneurship & Business
Journalism, Media, Communication
Language
Natural Sciences & Ecology
Performing Arts (Music, Film, Theater)
Social Sciences
Technology & Innovation
Grade:
High school grad
gap year
College 1st year/freshman
Other features: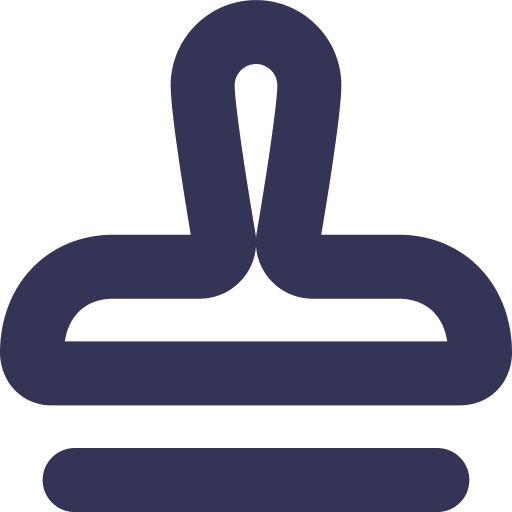 Credit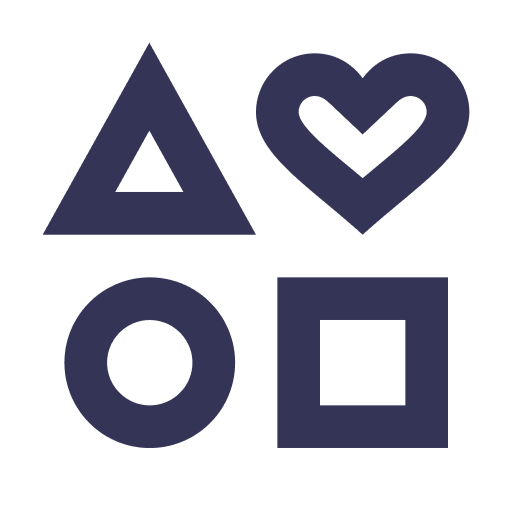 Non-credit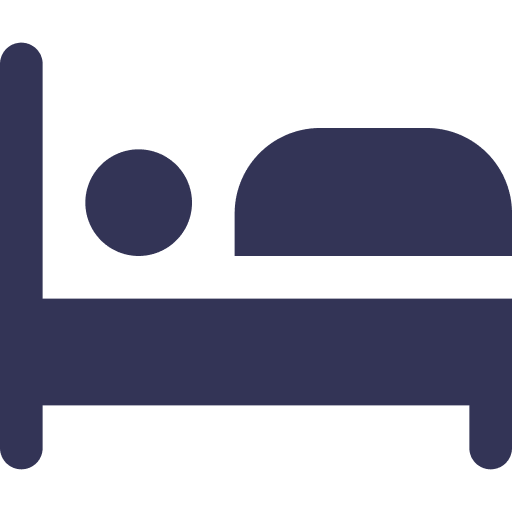 Residential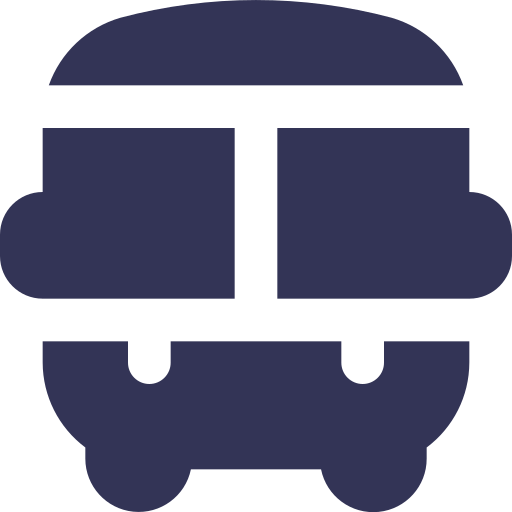 Commuter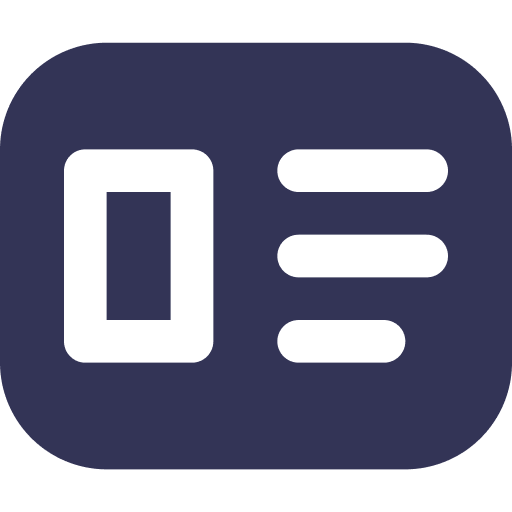 Accepts International Students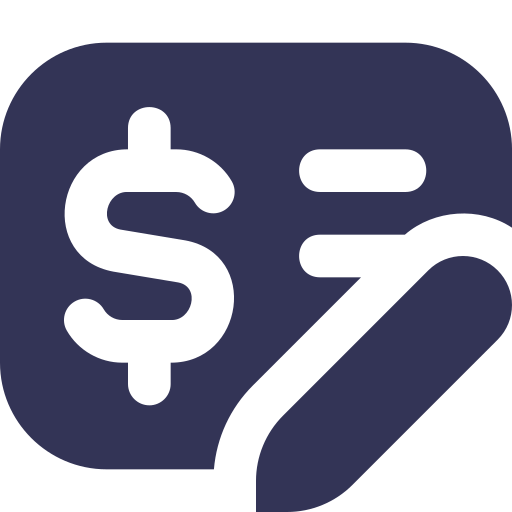 Financial Aid
Format
Participants will travel to New York and work on site or hybrid for one Host Organisation the entire journey. Accommodation and leisure activities can be provided by The Intern Group.
Program Details
Birthplace to famous politicians, businessmen, actors, and bankers, New York has made a name as an international hub for multiple industries and pursuits. Those eager to gain competitive professional experience in one of the world's most powerful cities should look no further than doing internships in NYC. We offer internships in New York across a vast range of career fields, where we partner with international companies and NGOs alike. Our internship in New York program will be a highlight in any job market around the world. People from all over the world come to realize their potential with internships in NYC in fields like finance, human resources, and non-profits. New York is also an international hub for social media and business, so marketing internships are popular too. Our internship program will prepare you with the experience and connections to succeed as a professional in any career field. Our programs range from eight weeks to six months and we offer start dates every month throughout the year.
Eligibility
We welcome applicants for our New York program from 18 years of age. For a given career field applicants must have 1 year minimum University studies or relevant experience. Gap year applicants, high schoolers, and applicants still building their skill set can do a program within the fields of NGO's and Non-Profits, Entrepreneurship, Business or PR and Marketing. Roles tend to be full time with an expected commitment of 35-40 hours a week. For visa processing all participants must hold a passport with at least 12 months validity and have 3 blank pages. Participants must be a full time undergraduate or a recent graduate of a university outside of the USA (within 12 months) when your internship begins, an online degree is not eligible. Participants' internship industry must be relevant to your field of study. Participants must maintain sufficient financial standing (at least USD 1500, or equivalent, per every month of your stay in US) at the time of application. Participants must demonstrate sufficient return evidence that you will not overstay in USA after the internship. Eligible nationalities for B1 visa are Andorra, Australia, Austria, Belgium, Bermuda, Brunei, Canada, Chile, Croatia, Czech Republic, Denmark, Estonia, Finland, France, Germany, Greece, Hungary, Iceland, Ireland, Italy, Japan, Latvia, Liechtenstein, Lithuania, Luxembourg, Malta, Monaco, Netherlands, New Zealand, Norway, Poland, Portugal, San Marino, Singapore, Slovakia, Slovenia, South Korea, Spain, Sweden, Switzerland, Taiwan, UK. Eligible nationalities for J1 visa are every nationality except Afghanistan, Benin, Cambodia, Chad, Congo, DRC, Eritrea, Guinea, Iran, Iraq, Laos, Libya, Myanmar, Nigeria, North Korea, Pakistan, Palestine, Sierra Leone, Somalia, Sudan, Syria, Venezuela, Yemen. Applicants based in Africa are not eligible for J1 visa (except South Africa).
Application Components
Resume
Online Application From
Written Answers *
Statement of Purpose *
Personal Statement *
English Test B2 *
Parent/Guardian Consent *
The applicants are required to complete our online form and schedule an interview to apply for our internship program. Application is free of cost however if the applicant is accepted, then they confirm their spot in the program by paying a deposit and the program fee must be paid in full before the start date.
Tuition & Aid
Rolling start dates every month
Oct 07 - Nov 18
6 weeks
Residential
3990 USD
Financial Aid:
Accessibility is important to us here at The Intern Group, which is why we offer need based and merit based discounts, grants and scholarships for candidates from across the globe. If any of them apply to the student, the Admissions Consultant can make the necessary adjustments to the program fee. In addition, once confirmed as a participant in our program, the student can speak with our Finance Team to discuss payment plan options.
New York Global Internship Program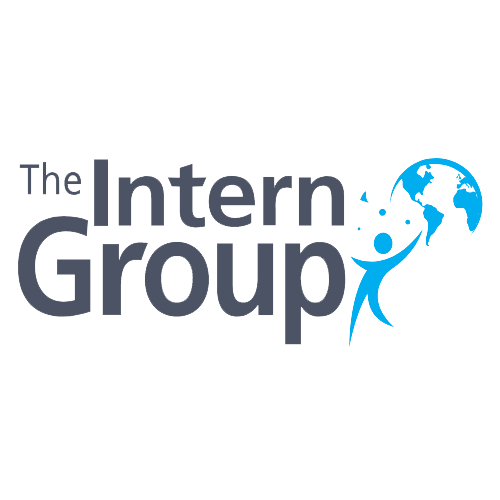 United States, , New York
Competitiveness: 4/5
Requirements
Resume
Online Application From
Written Answers *
Statement of Purpose *
Personal Statement *
English Test B2 *
Parent/Guardian Consent *
Application is open on rolling basis
Need Help?
Learn more about the application process in the Blog or by scheduling a free consultation with the Summer Program adviser