Science, Technology & Society (STS)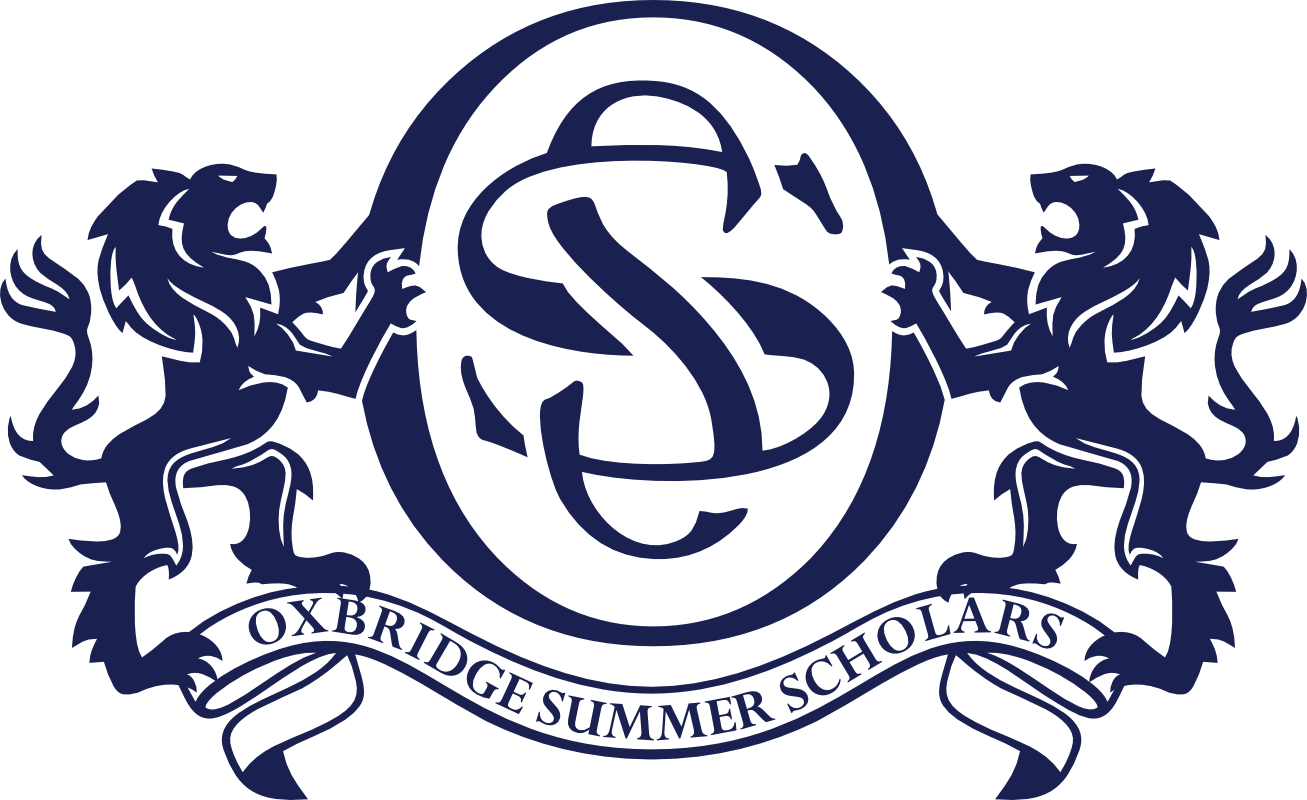 United Kingdom, , Cambridge
Competitiveness: 4/5
Requirements
Official Transcript
Unofficial Transcript
Essay
Video Assignment
English Test
English Test B2
Online Application From
Application deadline: October 1ST
Need Help?
Learn more about the application process in the Blog or by scheduling a free consultation with the Summer Program adviser
Science, Technology & Society (STS)
Visit website
Key Facts
Oxbridge Summer Scholars is committed to bringing world-class education from the Universities of Oxford and Cambridge to students around the world. Science, Technology, and Society is a dynamic interdisciplinary area of study providing scholars with a well-rounded skillset for the 21st Century.
Interest Areas:
Computer Science
Engineering
Humanities, Literature, Philosophy
Journalism, Media, Communication
Law, Government, Politics
Math/Statistics
Natural Sciences & Ecology
Physical Sciences
Pre-college
Social Sciences
STEM
Technology & Innovation
Exploration, Interdisciplinary programs
Grade:
Grade 11
Grade 12
High school grad
gap year
College 1st year/freshman
Other features: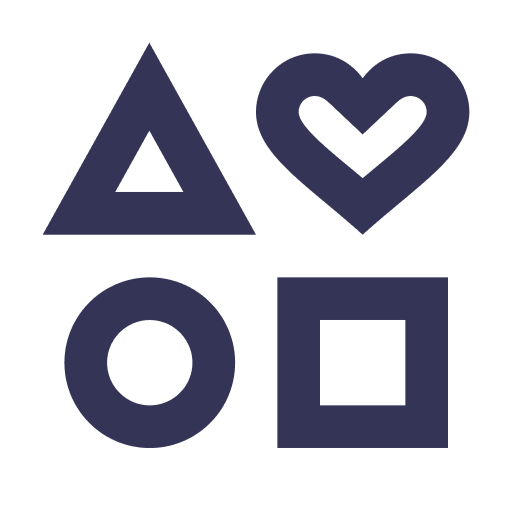 Non-credit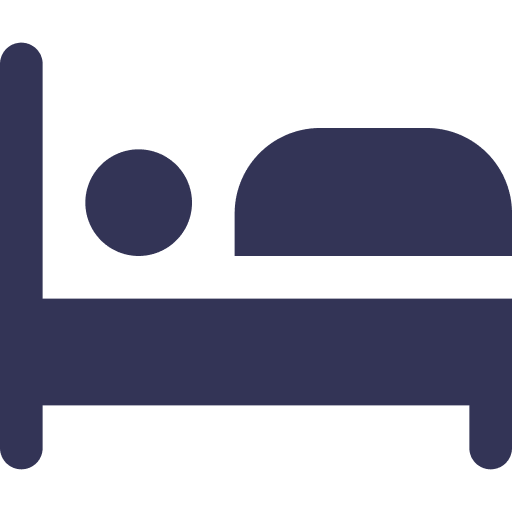 Residential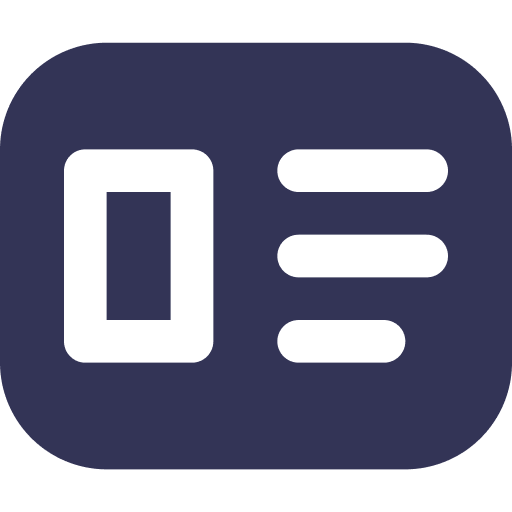 Accepts International Students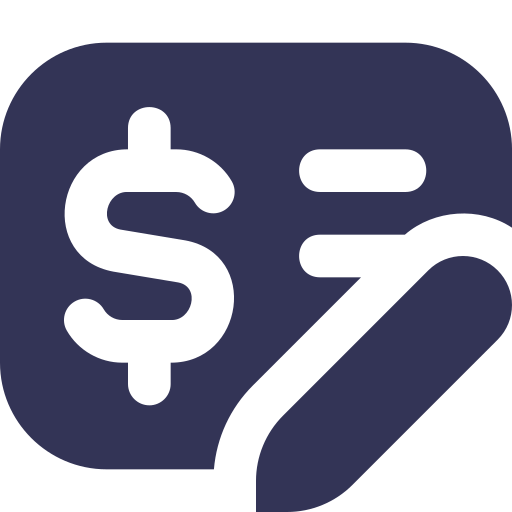 Financial Aid
Academics
Science, Technology & Society is an interdisciplinary field of study that examines how society and STEM fields influence each other. In STS, you will be exposed to a wide range of perspectives and methods, drawing from fields such as history, philosophy, sociology, anthropology, and science and technology studies. You will develop critical thinking skills and analytical tools to assess the complex interactions between science, technology, and society, and to make informed judgements about the role of science and technology in society.
In this stream, you will:
Understand the Impact of Science and Technology: By studying STS, students can better understand how scientific innovation affects our society, culture, and daily lives. We can also learn about the ethical, social, and political issues that arise from scientific and technological developments.
Develop Critical Thinking Skills: STS encourages critical thinking and helps students develop skills to analyze and evaluate complex issues. By examining the intersection of STEM and society, students learn how to identify underlying assumptions, biases, and values that shape our understanding of the world to become informed and responsible global citizens.
Enhance Innovation and Creativity: STS fosters innovation and creativity by exploring how science and technology can be used to solve societal problems. By understanding the social and cultural contexts behind scientific and technological development, we can advance new and creative solutions to problems that are beyond the scope of traditional approaches.
Prepare for the Future: As science and technology continue to advance at a rapid pace, it is crucial to understand their implications for society. Studying STS provides students with the knowledge and tools to prepare for the future and to make informed decisions about the use and development of science and technology.
Format
The program is a full residential experience, and we offer accommodation in Oxbridge residential colleges. For 2023, the following colleges will host admitted Oxbridge Summer Scholars students:
University of Cambridge: Magdalene College
University of Oxford: Trinity College
Program Details
In August 2023, the program is only taking place at the University of Cambridge. You can only attend ONE stream in August 2023. If you would like to experience another stream or campus, please apply again for December 2023 program at the University of Oxford.
The STS stream is tailored towards students interested in STEM (Science, Technology, Engineering, Mathematics), and the analysis of the interdisciplinary impact of STEM on our society.
STS will be best suited for students interested in the following undergraduate courses at the University of Cambridge: Chemical Engineering and Biotechnology, Computer Science, Engineering, HSPS, Manufacturing Engineering (Part II), Mathematics, Medicine, Natural Sciences, and Psychological and Behavioral Sciences .
STS also covers some ideas from the following courses: Geography, History, Law, and Philosophy.

Accommodation
Room types and facilities will be dependent on your allocated residential college, but students can be expected to have their own single room. If you require any special personal accommodations, please reach out to us at [email protected] after you have paid the full program fee. Laundry facilities and internet access are available but may require extra payment. Campus staff will be available 24 hours a day.
Eligibility
Age - be at least 16 years old but no more than 20 years old by August 7th, 2023 if you are attending the August program or by December 5th, 2023 if you are attending the December program

English Language Requirement - having a strong understanding of the English language is important for success at Oxbridge Summer Scholars. That's why we want to make sure you can demonstrate English proficiency before you attend one of our programs. You can demonstrate proficiency by meeting any of the following criteria:

Attend a high school where English is the official language of instruction

Score 6.5 or higher on the International English Language Testing System (IELTS)

Score 80 or higher on the Test of English as a Foreign Language (TOEFL) examination - Internet-based test (iBT) or iBT Home Edition

Score 115 or higher on the Duolingo English Test (DET)

Score B/6 or higher in (i)GCSE English Language or English Literature

Score B or higher in A-Level English Language or English Literature

Score 6 or 7 on the IB Standard Level examination in English (Language A only)

Score 5, 6, or 7 on the IB Higher Level examination in English (Language A only)

Score 4 or 5 on the AP examination in English Language and Composition, or English Literature and Composition
Application Components
Official Transcript
Unofficial Transcript
Essay
Video Assignment
English Test
English Test B2
Online Application From
All students should submit the following materials for review:
Academic transcript from your latest high school
One 250-400 word essay response
Contact details for a parent or guardian
Optional 60-90 second video introduction
English fluency test scores (if applicable)
Financial aid documents (if applicable)
Deadline
11.59 pm GMT, 31 July 2023 (Priority)

11.59 pm GMT, 1 Oct 2023 (Regular)
Applications are reviewed on a rolling basis. You will receive an email notification when your admissions decision is available.
Tuition & Aid
STREAM A - August 2023
Aug 07 - Aug 18
2 weeks
Residential
4850 GBP
STREAM A - December 2023
Dec 04 - Dec 16
2 weeks
Residential
4850 GBP
Tuition covers tuition, housing, and meals, but travel between your home and Oxford or Cambridge is not covered. The program fee includes:
All lectures, seminars, and other academic activities
Evening team-based activities
Breakfast, lunch, and dinner in the college's dining hall or cafeteria
Certificate of Completion
Internet access
Tuition can be paid by Debit or Credit Card payment, or international Internet Banking via Flywire for foreign currencies (currencies other than the British Pound).
There is a £1,000 non-refundable deposit for all programs.
Full payment of the course fee (unless financial aid is applied for and offered) is required at least 90 days before the start of the program.
Financial Aid
Oxbridge Summer Scholars offers financial aid for all students with demonstrated financial needs. Families experiencing financial difficulties are encouraged to apply for financial aid. Any documents you submit will be kept confidential.
Oxbridge Summer Scholars is proud to be one of the only summer schools in the United Kingdom that provide need-based financial aid to both domestic and international students.
To apply for financial aid, please email your parent/guardian's most recent tax return, employment status (payslip or letter from employer), and a one-page Statement of Need (SoN) explaining your financial need and challenging circumstances to a[email protected] by our application deadlines.
Students applying for need-based financial aid MUST apply for financial aid at the same time as they apply for a place in the program, as there are no later opportunities after admissions decisions are released to request financial aid.
Science, Technology & Society (STS)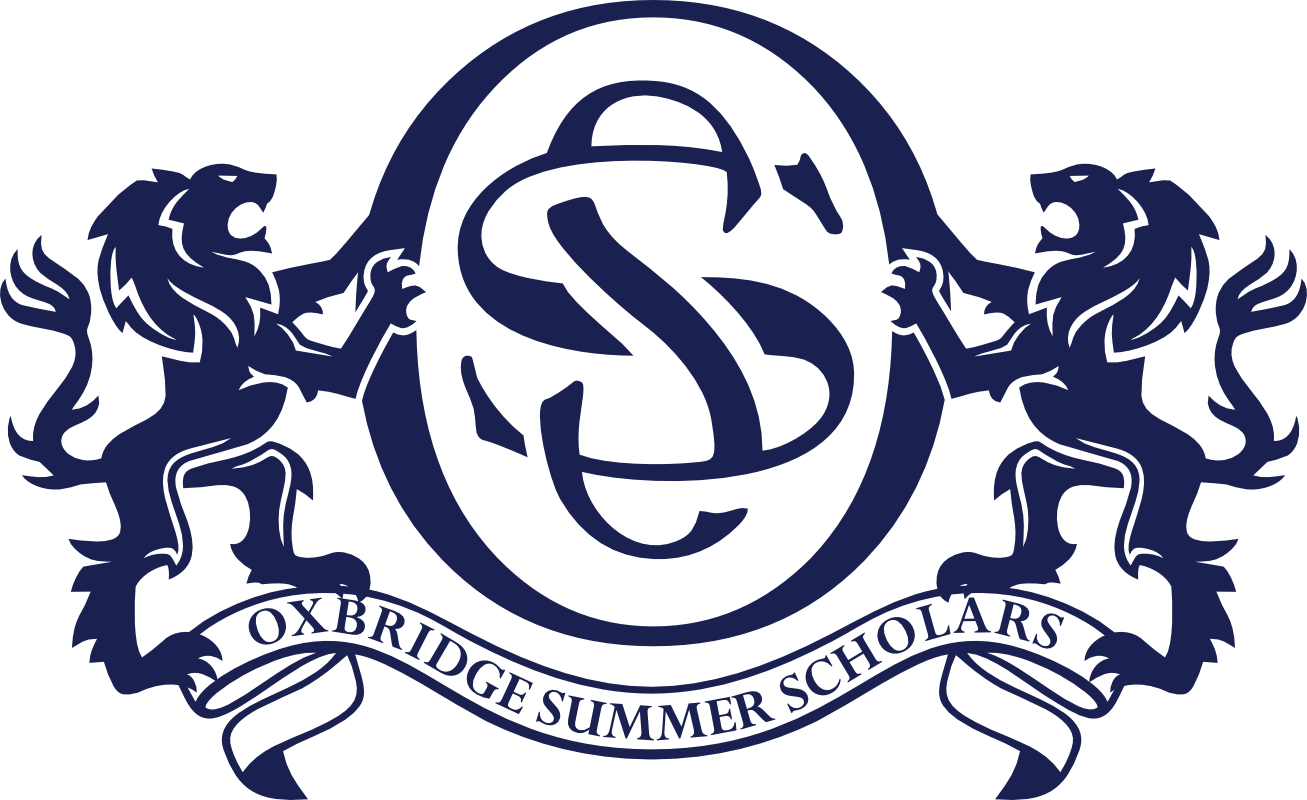 United Kingdom, , Cambridge
Competitiveness: 4/5
Requirements
Official Transcript
Unofficial Transcript
Essay
Video Assignment
English Test
English Test B2
Online Application From
Application deadline: October 1ST
Need Help?
Learn more about the application process in the Blog or by scheduling a free consultation with the Summer Program adviser